Insurance
Auto
Repair
East
Tacoma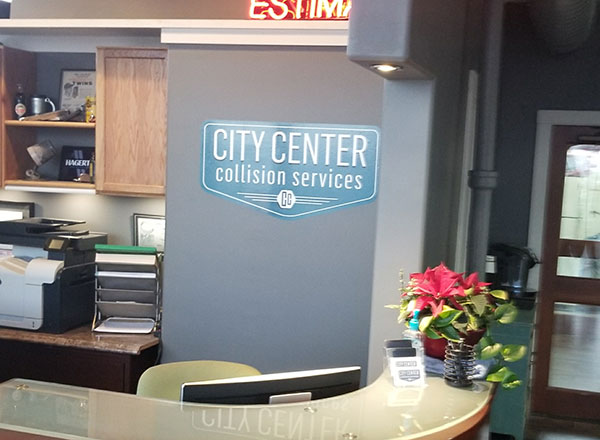 A collision or accident can leave your vehicle in an unusable condition. You need immediate repairs to get your vehicle running again.
And you have to deal with your insurance company. You need the help of an auto body shop that understands working with insurance companies and can have you on the road again quickly.
City Center Collision Services is the best company to get in touch when you need insurance auto repair in East Tacoma, WA. As part of our insurance auto repair services, we provide the following:
All repairs from mechanical to aesthetic
Working with all insurance companies
Reasonable pricing
Use of high-quality parts
Our insurance auto repair will get your vehicle back on the road in the quickest time possible without compromising on the quality of repairs. Leave the task of completing all insurance related formalities to our expert staff.
Insurance
Auto
Body
Shop
East
Tacoma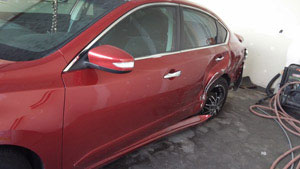 As an insurance auto body shop serving East Tacoma residents, we ensure that the insurance process goes smoothly. We handle the following processes associated with insurance auto repair:
Send estimate to the insurance company
Take pictures and provide timelines
Handle inspection with the adjuster
Repair the vehicle quickly
Come to our insurance auto body shop with the confidence that all your worries about the collision repair and the insurance process will be handled with ease.
Trust our consultants and experts to send fair and accurate pricing to the insurance companies. If you have a deductible on your insurance policy you might have to pay some charges upfront for the repair of your vehicle.
East
Tacoma
Body
Shop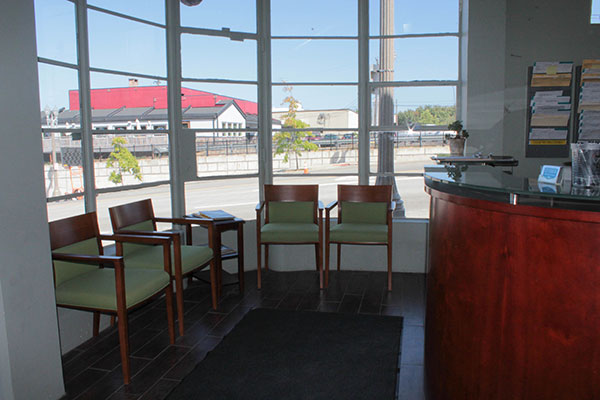 The presence of several auto repair workshops in the area can be confusing. Which one should you select? As your case involves insurance, you must look for an insurance auto body shop serving in East Tacoma.
This is to ensure that you are not intimidated by the insurance agents. Our expert technicians will, on the one hand, repair your vehicle efficiently and on the other complete all insurance related formalities.
As a reputable insurance auto body shop serving in East Tacoma, we are known for our:
Efficient services
Professionalism and dedication
Experienced and expert technicians
Timely completion of repairs
Rely on our technicians for using the best quality parts and the latest techniques for collision repair. Your satisfaction is our reward.
Reach City Center Collision Services at (253) 948-4655 for any insurance auto repair services in East Tacoma.