Auto
Frame
Repair
Tacoma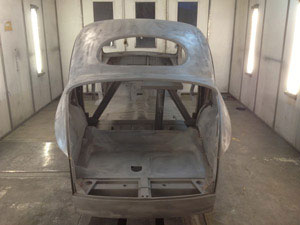 The first sign of a collision is the damage to the body of the vehicle. The damage to the frame of the automobile is usually not visible, and then, when an auto body shop is repairing it, it is missed. However, driving a car that has a damaged frame can be unsafe.
Head straight to City Center Collision Services when you require auto frame repair services in the Tacoma, WA area. We are an industry authorized auto body shop that provides auto frame repair services for all makes and models of vehicles.
Using computerized and laser-guided measuring systems, we offer auto frame repair services to return the frame of the vehicle:
Back to its original shape
As per the factory specifications
To its structural integrity and strength
Our skilled technicians believe in providing professional and knowledgeable customer service to every customer. Before performing any work, we will give you a detailed estimate of the work to be done.
Car
Frame
Repair
Tacoma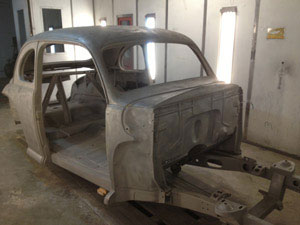 Without proper car frame repair, quality collision repair services are impossible. To ensure that the vehicle is once again safe to drive and travel, you need to get the car frame repair done by the experts.
Rely on our auto body shop for car frame repair services in and around Tacoma. We know that a defective car frame can affect the overall functionality of the vehicle. We provide car frame straightening to avoid any:
Suspension issues
Premature tire wear
Uneven steering
Our highly skilled, experienced and ASE certified technicians use the latest techniques and equipment to provide the necessary car frame repair service for Tacoma residents.
Tacoma
Auto
Body
Shop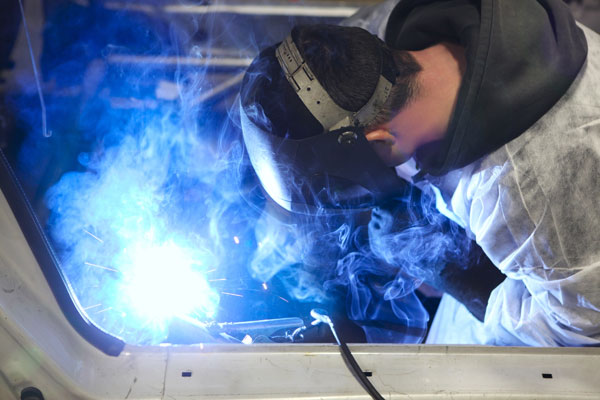 After an accident, the last thing you want to have to do deal with insurance companies, the scheduling of repairs, or finding rental vehicles.
That is why our professional team goes above and beyond to help you handle all these details and provide the best in auto body repair in the Tacoma area because of our:
Experience as we have been serving since 1998
Expertise in handling all cases of a vehicle collision
Ability to provide affordable auto frame repair services
Your car is the second largest investment you're likely to make. Preserve its value and your safety by repairing it professionally at our reputable auto body shop with the proper equipment.
Call City Center Collision Services at 253-948-4655 for any car frame repair services you may need around Tacoma.