Dodge
Fircrest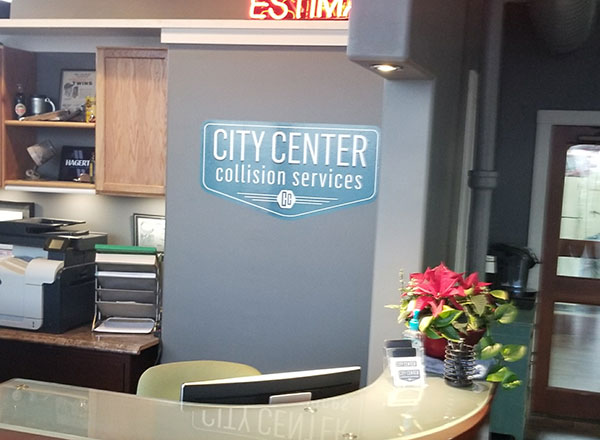 City Center Collision Services should be the first name that comes to your mind when you require a Dodge repair near the Fircrest, WA area. Our Dodge collision repair service will help you restore the original condition of your vehicle without any hassle. Our company is known to employ certified technicians who can provide excellent quality Dodge repair and maintenance services.
Whether you drive a current model of Dodge or a vintage model, our team will be able to help you get your vehicle back to its pre-accident condition with our Dodge collision repair service. To learn more about our services give us a call today.
With our Dodge repair services near Fircrest, we can help you restore your vehicle:
Looks and appeal
Mechanical efficiency
Overall safety
Dodge
Repair
Fircrest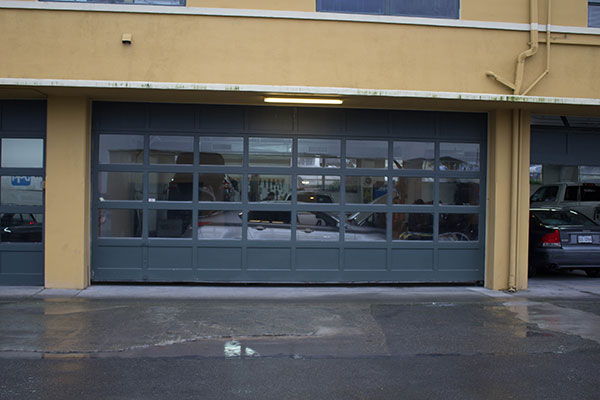 Out of all the available Dodge collision repair service providers, we are the best because of our customer satisfaction rate. Over the years, we have been able to offer quality Dodge repair service which has made our team the most sought-after in the region. Whether you want scheduled maintenance for your Dodge or a complete repair session after a collision, it can all be done by our skillful professionals.
To add to the advantages of our Dodge repair service, we also make sure that the cost is always affordable for customers. Therefore, you do not have to spend unnecessary money while restoring the condition of your vehicle with our Dodge collision repair service.
Why should you hire us for your Dodge repair needs around Fircrest?
We are reliable
Are cost-effective
Offer quick repair services
Dodge
Collision
Repair
Fircrest
A car accident does not only damage the body of your vehicle, but can also affect its mechanical efficiency. For this reason, we offer a complete range of Dodge collision repair services. Our team will be able to fix the exterior of your vehicle and also it's mechanical or electric issues.
Our company and all of our Dodge repair technicians are certified and licensed. This makes them ideal for every type of Dodge collision repair need. We even offer free service estimates, so get in touch with us today.
Some Dodge collision repair services near Fircrest that you can hire us for:
Engine Repair & Rebuilding
Brake Repair Services
Emission Repair
To get professional Dodge collision repair services near Fircrest, call City Center Collision Services at (253) 948-4655.