Auto
Frame
Repair
Fircrest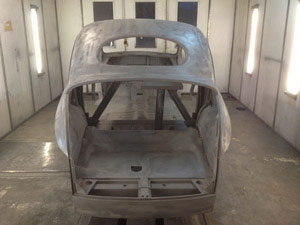 If your car has been involved in an accident and the frame of the car has bent out of shape, you will need the services of a reliable auto body shop that has expertise in car frame repair. City Center Collision Services offers high quality auto frame repair services for Fircrest, WA residents.
As an established and experienced company, we offer a range of auto frame repair services from our technicians who:
Are highly skilled and trained
Adhere to strict quality standards
Have access to advanced equipment
If you want to know the auto frame repair cost prior to getting any services in Fircrest, you can contact our consultants. Our technicians are equipped with the best equipment that aids in providing superior quality services.
Car
Frame
Repair
Fircrest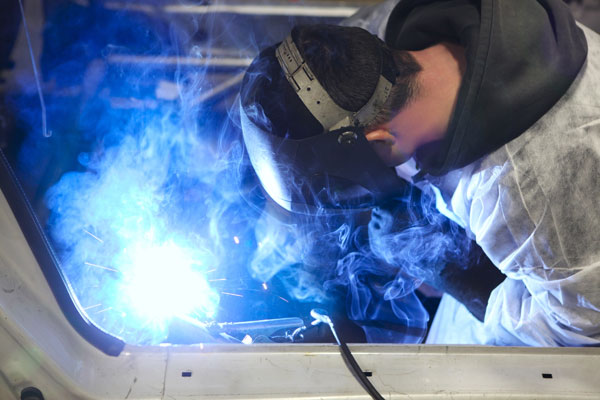 A vehicle that is involved in a crash may soon have major frame repair needs. At times, the collision is so severe that the frames have to be replaced, as they cannot be repaired. However, you can rely on us for car frame repair or replacement.
As a reputed auto body shop, we have been providing car frame repair services for Fircrest car owners for a long time.
You can rely on us for a number of car frame repair services, such as:
Frame straightening
Car frame welding
Complete frame replacement
If the car frame repair cost is a concern, you can rest easy as we charge reasonably. We are different from the other car frame straightening shops in the sense that we provide an honest review of the problem. As a reputed auto body shop, we consider it our responsibility to provide honest feedback and viable solutions to our clients.
Auto
Body
Shop
Fircrest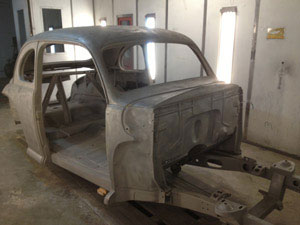 With the plethora of auto body shops offering auto frame repair services in Fircrest, choosing the best one can be a challenge. However, you can research to find the best auto body shop to ensure that the auto frame repair that you require is done to your satisfaction.
You can choose our auto body shop for car frame repair in Fircrest as we:
Are professionals
Use the best equipment
Offer high quality services
Provide competitive pricing
If you require any type of frame repair and you are looking for a reliable auto body repair shop that caters to Fircrest, you can call City Center Collision Services at 253-948-4655.