Car
Paint
Prep
is
Critical
in
Refinishing
Spanaway
Vehicles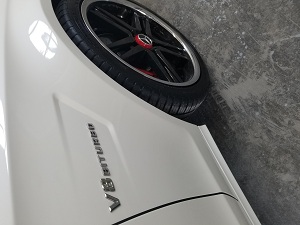 Want to experience the thrill of driving a new car, but without actually spending a fortune? A fresh paint job on your old vehicle by City Center Collision Services can do the trick!
Does your ride need a new paint job to complete its collision damage repairs? Our auto paint shop can get it done.
Whatever your car paint needs in Spanaway, WA, we are here to meet them. Since 1998, our auto paint shop has been the leading source of high-quality car paint services in the Spanaway community. We believe that our success comes from our meticulous paint prep on all the car paint jobs on Spanaway vehicles.
At our auto paint shop, we appreciate that surface preparation is critical for ensuring flawless and lasting auto body refinishing. So, we:
Put experienced technicians on car paint jobs for Spanaway residents
Never take shortcuts on prep work
Use top-of-the-line car paint prep tools & materials
Why
Should
Spanaway
Residents
Choose
Our
Auto
Paint
Shop?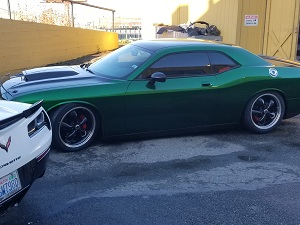 Getting their vehicle painted at our state-of-the-art auto paint shop assures Spanaway residents of total satisfaction that comes from working with a facility that:
Has a Platinum I-Car certified owner and operator
Employs ASE-certified technicians
Uses high-quality Standox Stando-blu water born paints & primers
Charges affordable prices
Offers assistance with insurance claim process

Moreover, our family-owned and managed auto paint shop strives for complete customer satisfaction. On leaving our auto paint shop, Spanaway vehicles look like they just rolled out of the showroom and stay that way for a long time.
Trust City Center Collision Services with your car paint needs. Spanaway residents can call our auto paint shop at (253) 948-4655 for more details.