Auto
Frame
Repair
Spanaway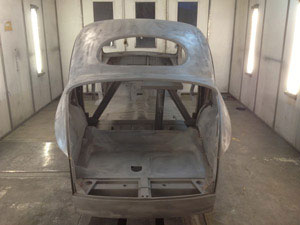 If your vehicle has been involved in a collision, chances are there has been damage to the frame. It is important to seek a professional auto frame repair for your Spanaway, WA vehicle from a reputable auto body shop. An improper auto frame repair can lead to:
Excessive tire wear
Alignment issues
Uneven steering
Safety risks on the road
The trained and certified technicians at City Center Collision Services know how to perform an expert auto frame repair on Spanaway vehicles. We have cutting-edge equipment and I-CAR platinum-certified technicians who will restore your frame to its pre-collision condition with their quality auto frame repair services.
Car
Frame
Repair
Spanaway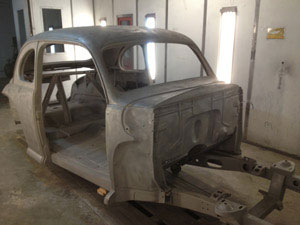 After being involved in a collision, you may wonder if your car will ever be the same again. But with our experience and knowledge in car frame repair, we have got you covered!
We pride ourselves on providing prompt and efficient car frame repair service to Spanaway clients. We carefully evaluate the frame damage to create a detailed car frame repair plan. We take great care to ensure that every car going out of our auto body shop is repaired with excellent workmanship.
To make the entire car frame repair process a stress-free experience for our customers, we work with your insurance company to handle your claim. We also offer:
FREE online estimates
Convenient appointments
Shuttle and tow service
Auto
Body
Shop
Spanaway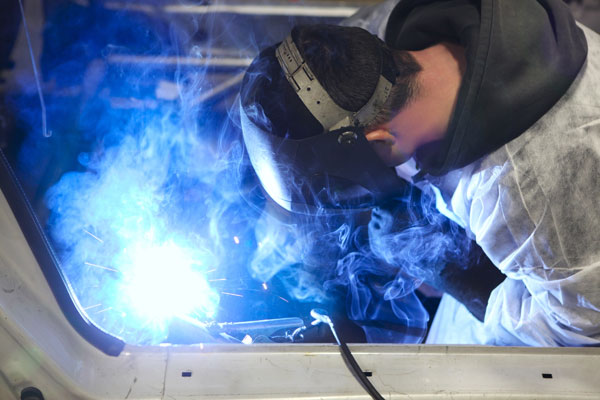 Your vehicle is likely one of your most precious possessions. You need an auto body shop that you can rely on for quality repairs and help. We are proud to be the go-to auto body shop in the Spanaway area.
As a family-owned and operated company auto body shop with years of experience, we believe you can always count on us for the auto frame repair needs of your Spanaway vehicle. Whether your frame is a little damaged or unsuitable for the road, we are here to restore it to its original condition. Your vehicle's frame protects you and your passengers.
That is why we take auto frame repair very seriously. We promise to:
Get the car frame repair job done right the first time
Restore you vehicle back to its pre-accident form
Ensure your vehicle gets back on the road quickly
For more information on our car frame repair services for Spanaway vehicles, feel free to call City Center Collision Services at 253-948-4655.