DuPont
Insurance
Auto
Repair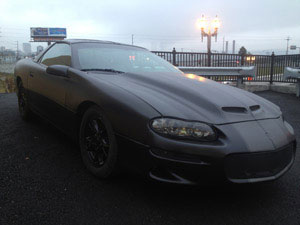 If you are involved in an automobile accident you want your vehicle repaired at reputable insurance auto body shop that will help you through the insurance claim process. City Center Collision Services offers professional, high quality insurance auto repair services for DuPont, WA vehicles. Being one of the most experienced and established insurance auto repair shops in the area, we offer the following services:
Proper reporting to the insurance company
Communicate with the insurance companies
Help in speeding up the process of insurance claims
You can trust our skilled and trained technicians for the thorough repairs of your vehicle. To experience an automobile accident is bad enough and you want the insurance process to work well and your vehicle to be repaired properly.
As an authorized insurance auto repair shop, we consider it our responsibility to provide a service that produces excellent repair results but more importantly, eases the insurance process on the behalf of our customers.
DuPont
Insurance
Auto
Body
Shop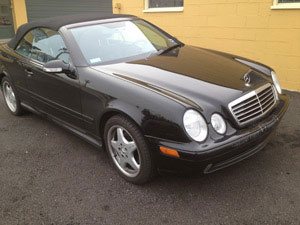 Managing your insurance claim can be difficult. We make the process simple. We work with your insurance company to find the right solution and have your back on the road quickly. We determine the extent of the damage, determine the best possible repair solution for your vehicle and have it approved by your insurance company.
We are your right choice for insurance auto repair as we have the following:
Up to date to equipment
Expertise in working with insurance companies
Excellent customer service
Experienced mechanics
With us as your insurance auto body shop meeting the needs of your damaged vehicle, you can be assured that you will have your vehicle and your insurance claim handled within a reasonable period of time.
DuPont
Body
Shop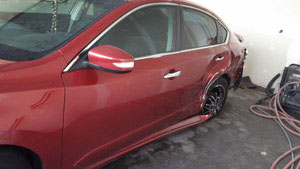 There might be several insurance auto body shops offering services in DuPont. However, to ensure that you are getting the right services from a company that works well with insurance companies you need to do your research. You should choose our body shop to handle your insurance repairs in DuPont as we are:
Reliable
Reputable
Recommended
Damaged vehicles need to be attended to quickly so the customers can once again lead a normal life. If you are looking for the best body shops in the area, choose us.
Feel free to call City Center Collision Services at (360) 972-3540 for any insurance auto repairs for damaged vehicles in DuPont.