Jeep
Olympia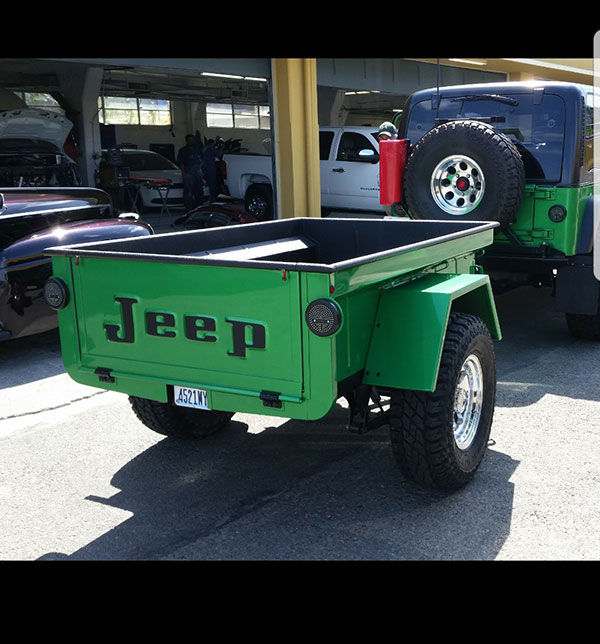 Being a jeep owner, you expect your vehicle to handle tough roads and extreme weather conditions. However, at times it does need work, especially if you have been into a collision. Before you make the mistake of going to inexperienced mechanics, it is advised to do thorough research and then make an informed decision.
City Center Collision Services is a family-owned and operated auto body shop that specializes in any big or small repair job on your Jeep. We are reliable and highly competent Jeep repair shop serving the Olympia, WA region by providing services like:
Computerized frame repair
Dent removal
Painting and color matching
Complete Jeep collision repair
We understand how much you want your Jeep back on the road again. Therefore, get in touch with us today to schedule an appointment at our Jeep repair shop across Olympia or nearby areas.
Jeep
Repair
Olympia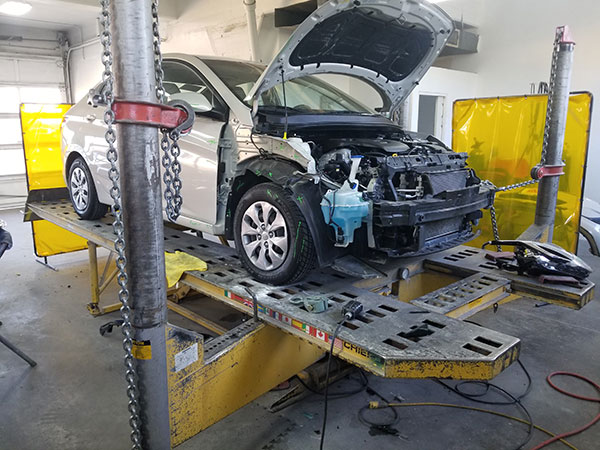 Auto collision is definitely traumatic. However, when you have a complete auto body shop that can bring your vehicle back to as good as new, you definitely feel relieved. Therefore, do not lose hope when your Jeep has been in a collision as our repair shop is always open for you.
We take every repair job seriously and ensure quality work, so your vehicle runs smoothly for many years. Count on us as we:
Provide free and fair estimates
Install warranted car parts
Work with meticulous attention to details
Aim for 100% customer satisfaction
Call us today to schedule an appointment or visit our Jeep repair shop taking care of Olympia area auto needs.
Jeep
Repair
Shop
Olympia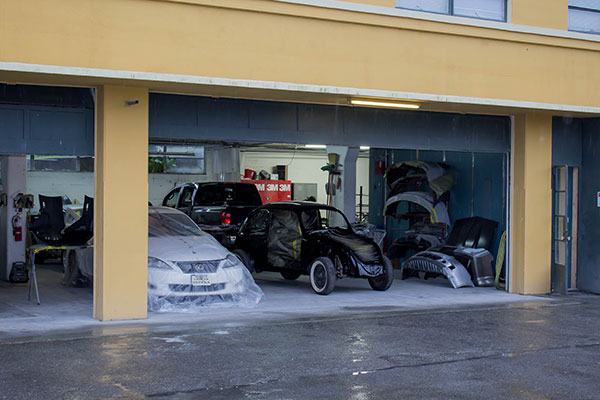 When you want your Jeep to keep running at the peak of its performance, it is best to always to work with certified repair shops like us. We know how important it is to feel safe and confident on the road inside your vehicle.
Our Jeep repair shop near Olympia is the best facility for any big or small auto job as it is:
A modern facility with advanced equipment
Staffed with I-Car trained and ASE certified technicians
Affordable and reliable
We fully understand that it is hard to be without your vehicle for a prolonged period. Therefore, we work swiftly yet with an eye for detail to ensure you are back on the road soon. Call City Center Collision Services at (253) 948-4655 when you want the best and professional Jeep repair shop across the Olympia region.