Insurance
Auto
Repair
Olympia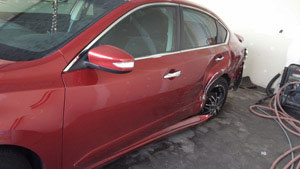 In order to restore your insured vehicle that has been in an accident, you will definitely want to get it repaired by an insurance auto body shop.
Finding a dependable insurance auto repair shop around Olympia, WA can be a little difficult. The insurance auto repair service that you want to choose must be professional and expert in what they do.
Consider visiting City Center Collision Services for any kind of insurance auto repair. In business since 1998, we offer our services to vehicles insured by different insurance companies.
We provide quick and efficient insurance auto repair services. Hire us as your insurance auto repair service around Olympia.
Our technicians are:
Well trained
Highly skilled
Extremely professional
Very helpful and friendly
We inform you of everything upfront to avoid any problems with the insurance claim process.
Insurance
Auto
Body
Shop
Olympia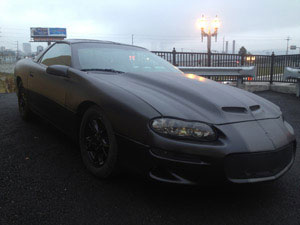 We have been running our insurance auto body shop in this Olympia neighborhood for a long time. We know what kind of service is the best fit for your vehicle.
We educate our customers with the entire process of insurance auto repair so they know what to expect. We also help with the legalities and documentation which might become overwhelming.
Insurance companies have certain processes that must be followed. We are well aware of them and will provide you with the best assistance possible. We are here to make this simple for you.
You will like the fact that all our insurance auto body shop staff and mechanics are well-informed about the entire insurance process. They will be able to answer any concerns or questions that you may have.
Expect the following from our insurance auto body shop:
Quality repairs
Lifetime warranty
Ethical services
Knowledgeable staff members
Olympia
Body
Shop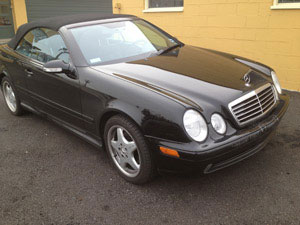 At our body shop serving the Olympia community, we give priority to our clients. We ensure that they receive all the information about insurance claim options and the repair is concerned.
We are known for our quality repair work and our excellent customer service. There are certain things you need to look for when deciding on a reliable insurance auto body shop.
Those include:
Experienced
Certification
Reputation
Affordable rates
We offer you all of these and more. Having been in business since 1998, our insurance auto body shop has helped many clients receive the most from their insurance companies. Add our excellent repair techniques and this is where you belong.
Call City Center Collision Services at (253) 948-4655 for insurance auto repair in the Olympia area.