RV Body Shop for Trailers, Campers and Motorhomes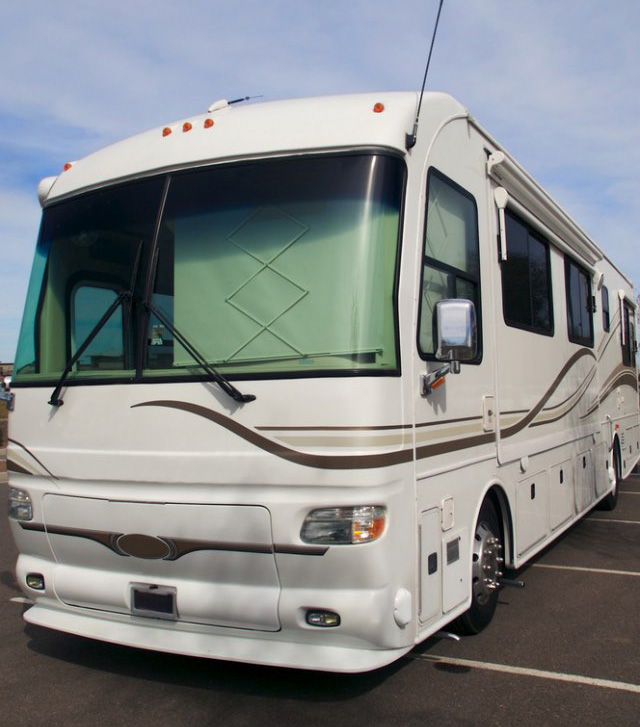 When your RV sustains damage due to a collision in the Tacoma, WA area, RV collision repair services from a professional RV body shop are necessary. Services related to RV body work provided by Tacoma area RV collision repair experts help you drive safely.
City Center Collision Services is a reliable RV body shop in the Tacoma area, offering services like RV collision repair and RV body work with the utmost perfection. Whether it is your trailer, motorhome or camper that requires RV collision repair, we serve as a one-stop auto body shop for catering to diverse needs.
Additionally, we are recognized as a:
Trusted RV body shop
Experienced RV body shop
RV body shop you can rely on for all types of RV body work needs in the Tacoma area
RV body shop offering services from RV collision repair specialists
RV body shop providing committed services
RV Collision Repair for Damages to Your RV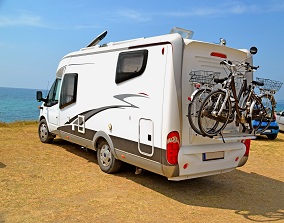 To expect effective RV collision repair services, it is vital to count on an RV body shop in the Tacoma area. Holding such long experience, we are the RV body shop your can bring your requirements for RV collision repair to in the Tacoma area. The RV body work technicians working in our RV body shop are well-equipped with the latest tools to deliver advanced services to Tacoma area RV owners.
Regardless of the severity of damage to your RV, we offer the following in our Tacoma area RV body shop:
Efficient RV collision repair services
Custom RV collision repair services
Precise RV collision repair services
Safe RV collision repair services
Economical RV collision repair services
Expert RV Body Work to Get You Back on the Road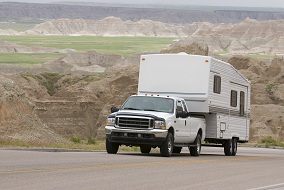 In the unfortunate event of an accident, the need for services from an RV body shop for Tacoma area RV owners cannot be denied. With many RV auto shops operating in the Tacoma area, it is crucial to choose seasoned professionals to expect quick results from RV body work.
By utilizing our experience and expertise, we perform accurate RV body work to get you back on the road as soon as possible. The following can be expected from us in the Tacoma area:
Proficient RV body work
Quick response to RV body work needs
Assistance of trained technicians for RV body work
Quick RV body work
Stress-free RV body work services
Tacoma area residents can call City Center Collision Services at 253-948-4655 for all types of RV body work needs.