Insurance Auto Repair · We Communicate With the Insurance Company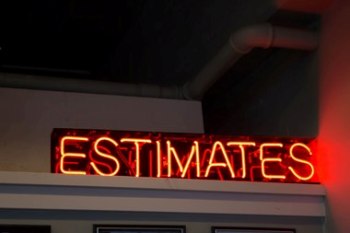 As many other owners of vehicles involved in accidents, you might not be aware that you can get the required insurance auto repair services from any insurance auto body shop of your choice.
You don't need to turn to your insurance company for recommendations!
Come to City Center Collision Services.Our insurance auto body shop offers insurance auto repair services while educating you about your insurance rights and even helping you through the claim process.
We will:
Work with all insurance companies
Keep a quality repair #1
Keep a realistic price for insurance companies
Communicate with insurance companies on customer's behalf
Make the insurance claim a speedy and smooth process for the customer


Working in your best interests, our insurance auto body shop does everything necessary to ensure that dealing with the insurance company does not add to your auto collision worries.
Insurance Auto Body Shop for Insurance Estimates and Repairs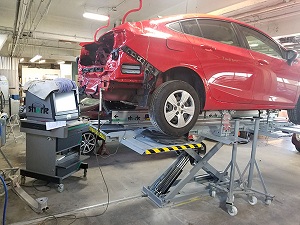 Our insurance auto body shop takes the stress out of your insurance auto repair needs. We send insurance estimates directly to your insurance company along with pictures and time lines, and handle the adjuster's inspection and other formalities.
To provide you with a pleasant experience with our insurance auto body shop, our insurance auto repair services are handled by staff and technicians who are:
Exceptionally professional and knowledgeable
Extremely meticulous and systematic
Very friendly and helpful


Depending on your vehicle's insurance coverage, you may have to pay a deductible. Our insurance auto body shop informs you upfront and in time about it so that the charges do not come as an unpleasant surprise when the insurance auto repair services are completed.
Why Should You Choose Our Body Shop for Insurance Repairs?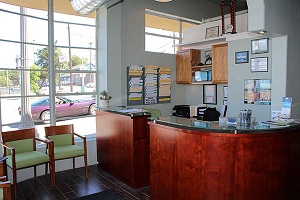 You can depend on our insurance auto body shop for accurate answers to your questions about the insurance auto repair process.
We realize that the legalities and documentation accompanying it can intimidate an average vehicle owner.
The competent staff at our insurance auto body shop goes all out to make the insurance auto repair process simple and hassle-free for you.
The insurance auto repair customers at our body shop get the advantage of our sincere commitment to customer satisfaction including:
Quality repairs backed for lifetime
Ethical insurance auto body shop delivering above-board insurance auto repair services
Considerate and informed staff to resolve customers' insurance auto repair concerns
Reliable, customer-centric insurance auto body shop with a long list of happy clients


Call 253-948-4655 to experience the insurance auto repair services of City Center Collision Services.
Relax as our insurance auto body shop handles your insurance claim process even as we get your vehicle back in order.