Full
Mechanical
Auto
Repair
for
Lakewood
vehicles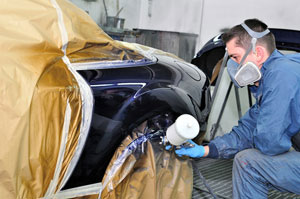 City Center Collision Repair services provide you with special services for auto repair Lakewood. Our auto repair shops take special care to provide latest and genuine auto body parts. We have auto mechanic and technicians who are experienced and skilled as we are operating in this field from 1998. Our auto repair shops will provide special repairs for your luxury car models.
Auto repair Lakewood offer special service packages for alternative maintenance. . Our auto mechanic will undertake heavy engine repairs along with replacements whenever there is a requirement for that. If you visit our website, you can download special coupons for saving your money. We offer
One of the best auto repair Lakewood
Special auto repair shops for repair of luxury auto body parts Lakewood
We offer auto repair Lakewood for smooth painting of your car
Custom auto repair services by our auto mechanic for our clients
Not
all
Lakewood
Auto
Repair
Shops
are
Emissions
Certified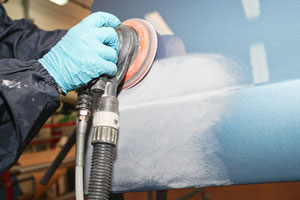 In order to ensure proper maintenance, our mechanic is there for excellent auto repair Lakewood. We are here to provide classic auto repair Lakewood. We have a long list of clients who opt for our auto repair shops. Here are few reasons for using certified auto repair shops.
Our auto repair shops and auto mechanic are certified for emission repairs Lakewood
We provide auto mechanic with effective training programs
Auto repair shops will help you to prepare emission problems Lakewood
Our mechanic is certified at CERT to ensure superb auto repair Lakewood
If your vehicle faces collision, we are available here to help you with CERT auto mechanic located in Lakewood.
Why
Choose
Ua
as
Your
Auto
Mechanic
in
Lakewood?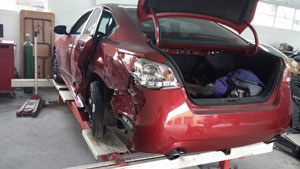 There are different auto repair Lakewood centers. We are there to provide auto part repairs for engines, brakes, radiators from auto repair shops. Our mechanic will take care of wheel alignments and also your dent repairs. Replacement of the auto body parts is also included in our special car packages.
We are one of the reputed auto repair Lakewood with our affordable services
For special auto repairs, our certified auto mechanic will help in automotive service Lakewood
Lubrication as well as oil change charges are quite less compared to other repairs
We are here to provide you with one of the best auto repair Lakewood. City Center Collision Services takes pride in having expert auto mechanic and technicians to ensure all types of car repairs. Just call at 253-948-4655 and find out about interesting offers.