Full
Mechanical
Auto
Repair
for
Lake
Tapps
Vehicles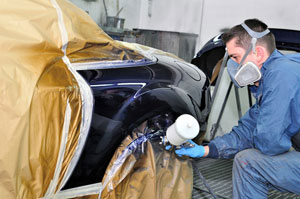 Keeping your vehicles in good running condition is not really difficult. You only need to be in touch with a skilled, trained, and expert auto mechanic. If you are also looking for a professional mechanic that can not only take care of your vehicle but also provide assistance when required, we can help.
We, at City Center Collision Services provide high quality auto repair services in Lake Tapps, WA. We have been keeping the cars and other vehicles in top running condition for a long time. Therefore, we are one of the auto repair shops catering to Lake Tapps that provide full mechanical services that include:
Brake and repair services
Transmission services
Cooling system repair
Fleet repair and maintenance
Tire services
As expected from reliable auto repair shops catering to Lake Tapps, we provide vehicle maintenance services as well. This would help you keep up your vehicles in good shape and any emergency would be duly met.
Not
All
Lake
Tapps
Auto
Repair
Shops
are
Emissions
Certified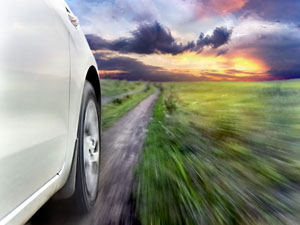 Not all auto repair shops in Lake Tapps can live up to your requirements and expectations since they are not all duly certified to carry out all the jobs. However, we are not one of those auto repair shops in Lake Tapps because we are fully certified to even carry out emission checks and repairs.
Therefore, if you are looking for auto repair shops in Lake Tapps that can carry out smog emissions testing, we can do that. We also provide the following services in this respect:
Complete emission testing
Repair and replacement jobs
Smog clearance certification
We use the latest equipment and techniques to carry out all the required testing and inspections to ensure that your vehicles are clean and clear for smog emissions.
Why
Choose
Us
as
Your
Auto
Mechanic
in
Lake
Tapps?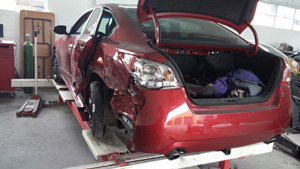 There might be several auto mechanic experts in Lake Tapps, each claiming to be offering the best services. If you are unable to make a choice regarding the best auto mechanic in Lake Tapps, you can consider the following factors:
Experience
Skill and specialization
Professionalism
Trustworthiness
As part of an established company, each member of our auto mechanic team is well versed with automotive repairs. He can help you save money by providing excellent maintenance services.
Whether you are looking for general repairs on your vehicle, or want maintenance services for your car provided by a professional auto mechanic in Lake Tapps, you can call us at 253-948-4655.