Full
Mechanical
Auto
Repair
for
Kent
Vehicles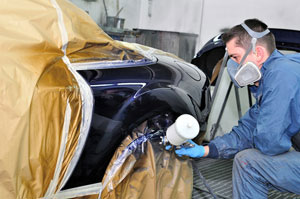 Maintaining your vehicle in good working condition can prevent expensive auto bills in case your vehicle breaks down. If you are looking for a professional auto mechanic for your vehicle, we can help. We, at City Center Collision Services provide experienced auto repair services for Kent, WA vehicles.
As from the domain of certified auto repair shops catering to Kent, we provide the following full mechanical services:
Complete vehicle inspections
Professional auto A/C repair and service
Transmission service and repair
Auto maintenance services
Being members of certified auto repair shops catering to Kent, we provide services through our trained and skilled auto mechanic staff. Our mechanics are well versed with all types of problems associated with vehicles of different makes and models.
Not
All
Kent
Auto
Repair
Shops
are
Emissions
Certified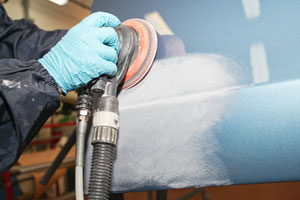 You might be tired of trying and testing the several uncertified auto repair shops in Kent for getting a smog check certification. This is so because not all auto repair shops in Kent are certified to carry out the required smog checks or provide repairs.
However, you can choose us from the several auto repair shops catering to Kent for smog emissions certification as we provide the following:
Complete emission testing
Repairs for emission control
Certification
Our specialist smog auto mechanic ensures that all tests and checks pertaining to smog are carried out using the latest equipment. With proper certification you are assured that you would not be stopped by authorities for this particular reason.
Why
Choose
Us
as
Your
Auto
Mechanic
in
Kent?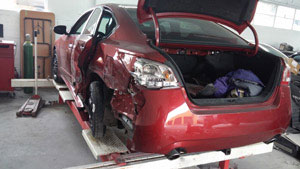 When you are looking for the best services for your vehicle, you need the best auto mechanic in Kent. If you are confused as to how to find the best auto mechanic catering to Kent, you can consider the following factors:
Experience
Expertise
Skill and training
Specialization
Professionalism
Our expert auto mechanic in Kent will keep your vehicles in good running condition. This would not only lower the repair bills, but would also ensure the safety of your family. You can also use our services if you have a transportation business and you need to keep your fleet of vehicles in proper shape and condition.
If you are looking for general repairs on your vehicle and seek the assistance of a professional auto mechanic that caters to Kent, call us at 253-948-4655.