Full
Mechanical
Auto
Repair
for
Edgewood
Vehicles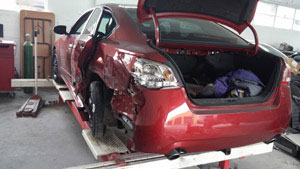 City Center Collision Services is one of the best mechanical auto repair shops serving Edgewood, WA clients. As one of the leading auto repair shops, we specialize in repairing vehicles of nearly all makes and models, both foreign and domestic. Our mechanical repair services include:
Suspension repair
Transmission and clutch repairs
Exhaust, brakes, alignment
Heating and air conditioning
Our auto mechanic is ASE certified, so rest easy knowing that your vehicle is in safe and competent hands. What sets us apart from other auto repair shops in the Edgewood area is our commitment to providing exceptional, one-on-one personal care and service to our clients.
Our auto mechanic is ready and waiting to help you get your mechanical needs taken care of so that your vehicle is up and running in no time.
Not
All
Edgewood
Auto
Repair
Shops
are
Emissions
Certified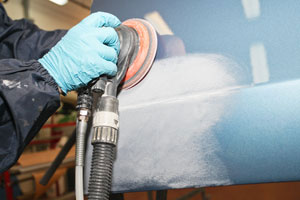 Choosing auto repair shops to perform mechanical repairs to your vehicle can be a confusing decision. The reliability and expertise of our emissions certified repair facility makes the decision about where to turn an easy one, though.
As one of the few certified emissions repair shops near Edgewood, we have been keeping our clients safe on the road for many years now. We have all the information, skills, and knowledge necessary to perform dependable and lasting repairs.
We understand that for most people, vehicle repair is not fun or convenient. So our auto mechanic strives to make the process as easy and stress-free as possible for you. We are known for:
Computerized diagnosis & repair
Prompt yet thorough services
Highest workmanship standards
Why
Choose
Us
as
Your
Auto
Mechanic
in
Edgewood?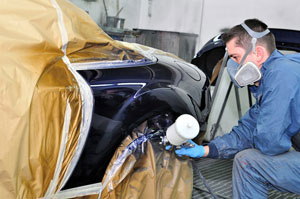 Our auto mechanic gives your Edgewood vehicle the attention it deserves during repairs both big and small. With an ASE Certified auto mechanic on the job with the latest equipment and technology, we can ensure that your vehicle is repaired properly the first time around.
Our commitment to our customers is unmatched, as we work with traditional customer care and principals like honesty and reasonable prices. We approach every mechanical repair by assessing the requirements, walking you through a detailed estimate, and providing you with the best possible options.
We communicate with you throughout the repair process, involving you in the diagnosis and decision-making process.More reasons to choose us include our:
I-Car trained auto mechanic
Complete commitment to customer satisfaction
Highly recommended services, dating back to 1984
To find out why we are one of the best auto repair shops in the Edgewood area, call City Center Collision Services at 253-948-4655.