Full
Mechanical
Auto
Repair
for
East
Tacoma
Vehicles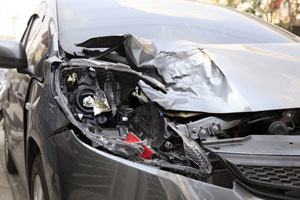 Auto repair East Tacoma might be a bit challenging task. Repair and the replacement of auto body parts form auto repair shops are not that costly in City Center collision services operating since the year 1998. We are here to provide you regular repairs.
Auto repair East Tacoma is done by skilled auto mechanics
Auto repair East Tacoma from the auto repair shops offer custom auto body parts
Our auto mechanic are ASE and I-CAR certified
Availability of latest and necessary equipment for auto repair East Tacoma
We take pride in auto repairs East Tacoma at auto repair shops with high-quality collision and classic auto body repairs beyond standard.
Not
All
East
Tacoma
Auto
Repair
Shops
are
Emissions
Certified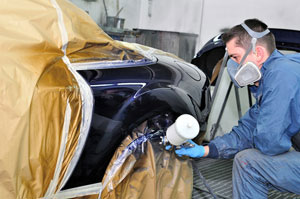 It is important that you discuss the nature of auto repair to the auto mechanic at auto repair shops East Tacoma. We will provide you with facilities like:
People tend to purchase now modern vehicles with computerized systems at East Tacoma
This helps the auto mechanic to solve the auto repair problems easily
Auto repair shops are located at your neighborhood
Make sure auto repair East Tacoma is certified to emission repairs
Keep the receipts of emission repair
Present auto mechanic at auto repair shops when your vehicle is inspected
Why
choose
us
as
Auto
Mechanic
in
East
Tacoma?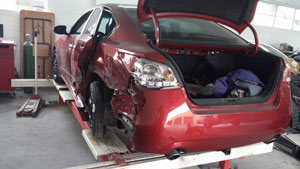 We provide you one of the best repairs from our auto repair shops. We provide our clients with comprehensive information of auto mechanic services East Tacoma. We are here to take care of the maintenance services of your car along with auto repair East Tacoma.
We have professional ASE certified auto mechanic at auto repair shops. They hold repair training programs. They can diagnose broken or faulty car system that includes steering, suspension system and brakes. Whether it is a leaky hose or a broken belt, you can have auto repair specialists at our auto repair shops East Tacoma to help with your auto repairs. Auto mechanic East Tacoma will provide you with beneficial services like:
We ensure vehicle detailing at auto repair shops
Efficient auto painting with perfect blend of colors
Reliable and effective services for auto repair East Tacoma
We also ensure custom auto body parts for car repair East Tacoma
Make an appointment with City Center collision services for our class auto repair East Tacoma. You can call us at our local store on 253-948-4655.