Full
Mechanical
Auto
Repair
for
DuPont
Vehicles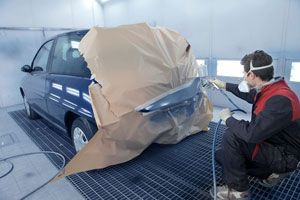 Auto repair Dupont mainly includes repair, maintenance and cleaning of luxury auto body parts. Nowadays, these are also available in our auto repair shops. City center collision repairs provide various repair packages from the year 1998 so save your money in the long run and also fix automotive problems.
Auto car experts at auto repair shops provide excellent auto repair Dupont
Repair of engines, brakes or starters from auto repair shops
Auto repair shops offers auto repair Dupont and superb car maintenance
Keep your cars running efficiently with auto repair Dupont
Not
All
DuPont
Auto
Repair
Shops
are
Emissions
Certified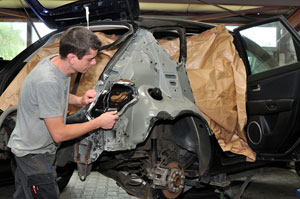 If you want proper maintenance of cars, then you need proper auto repair services Dupont. You can get car repair services with the help of professional auto mechanic. The auto repair shops Dupont will even in the future. To ensure top-notch quality services, you need to consider the following:
Look for certified emission auto repair shops
Auto mechanic undertakes training programs before getting in the shops
All auto repair shops Dupont are not certified
We ensure repairs of emission problems from auto repair shops Dupont
We have experienced and certified auto mechanic Dupont
The auto repair shops will help you to get the insurance claims
Thus, auto repair shops Dupont are committed to provide and one of the best services to the customers.
Why
choose
us
as
your
auto
mechanic
in
DuPont?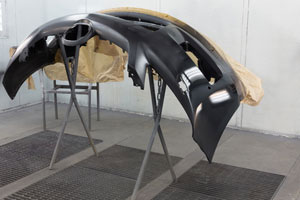 If you are in need of routine car maintenance and want your car to stay healthy, our auto mechanic services will help you with the following:
Regular inspections by our experienced auto mechanic Dupont
Auto repair shops will take care of the health of your vehicle
Auto mechanic Dupont will make your car new
We ensure battery replacement, radiators and car alignment in Dupont
We have classic auto mechanic at repair shops for repairing auto body parts. Our auto mechanic services will help you to gain customized vehicle parts to increase the portability of your car. Technicians and auto mechanic will turn your car in the restored state. At our store at Dupont we can arrange luxury auto parts repair by our auto mechanic. Besides all these benefits, you can get car rental services where our auto mechanic will arrange a car during auto repairs.
City center collision services Dupont offers you with limited specials which can bring more savings. In order to get affordable services call 253-948-4655 for certified and experienced auto repair specialists.