Full
Mechanical
Auto
Repair
for
Auburn
Vehicles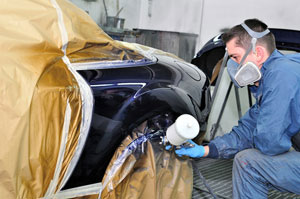 Vehicles need to be kept in proper condition so that they can help you reach your destination safely and comfortably. If you are looking for a quality auto mechanic for your car, we can help.
We, at City Center Collision Services provide high quality auto repair services for Auburn, WA vehicles. As expected from an established auto repair shop in Auburn, we provide the following services:
Alignment services
Complete engine services
Brake and exhaust repairs
Light repairs
As a professional repair shop, we provide the best services as testament of our clients, because they always return to us for repeat services. Our expert and skilled auto mechanic takes care of all aspects of auto repair in Auburn.
Not
All
Auburn
Auto
Repair
Shops
are
Emissions
Certified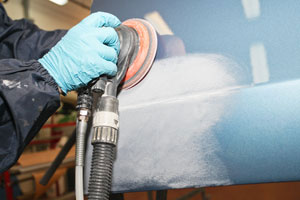 True, there might be several auto repair shops in Auburn, but not all are certified to carry out the necessary repairs and other services such, as smog checking. As is required by law, your vehicle should not be producing smog because it not only harms the environment, but also creates problems for the vehicle.
Therefore, you need the services of certified auto repair shops in Auburn that cater to smog checking and repairs. We are among the few auto repair shops in Auburn that can provide you the following services in this matter:
Emission checking
Schematic emission inspection
Service and repair for emission control
Our smog specialist auto mechanic is well versed in handling different makes and models of various vehicles.
Why
Choose
Us
as
Your
Auto
Mechanic
in
Auburn?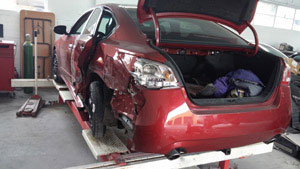 There may be several repair shops, but not all have the experienced auto mechanic team that can provide all types of repair and replacement services like we do. Automotive engineering is a typical job that requires experience and skill to handle various vehicles.
When you choose us from the several auto repair shops, we ensure that our auto mechanic in Auburn is:
Experienced
Certified
Specialized
Provides customized services
As a one-stop repair solution provider, we ensure that our clients are completely satisfied by our services. Our auto mechanic catering to Auburn uses the latest techniques and high quality parts to keep your vehicles running in good condition.
If you are looking to get general or special repairs to your vehicle, and are looking for a professional auto mechanic that caters to Auburn, call us at 253-948-4655.